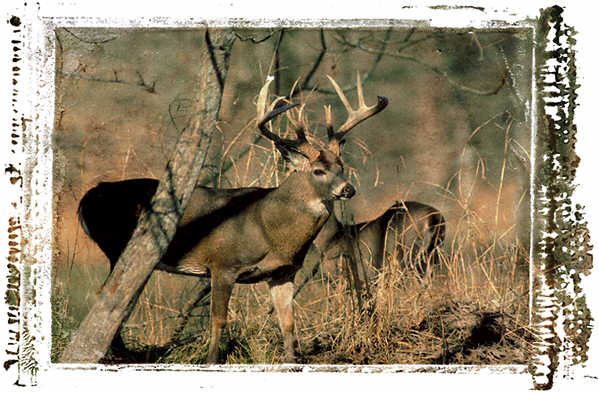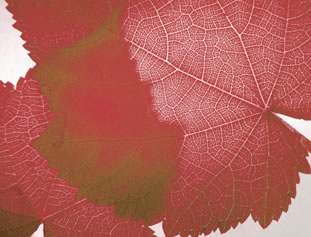 We are a family owned business with many years of experience. For eighteen years we owned and operated a local full service meat processing facility.   In 2003 we built and opened a new plant, in rural Chickasaw County, where we process wild game exclusively. Catering to the hunter is our main objective.  Making ourselves available to care for your deer, particularly during early seasons when temperatures are warm.  We take pride in producing quality fresh and smoked venison and smoked retail products. We will accept whole deer carcass for the Iowa DNR's Help Us Stop Hunger (HUSH) program, serving local counties.  Ohrt's Smokehouse is a member of Whitetails Unlimited.  You may  see us in our booth at the Boat Show and Antique Show in Cedar Falls, Iowa or at the Iowa Deer Classic  in Des Moines  selling our homemade sausage sticks and jerkies.  We look forward to serving you and hope to exceed your expectations.

Processing your deer from field to freezer

OHRT'S SMOKEHOUSE

Bill, Dione, and Bruce Ohrt

1812 250th St.

Ionia, IA 50645-9566

641-394-5062 business and home

319-231-5237 Bill's cell

NEW BUSINESS HOURS

Mid Sept. for youth deer season into Mar.

(until all orders are processed and picked up)

Monday - Saturday 8 a.m. to 5 p.m.

Open Sundays during shot gun season only